Get a Fresh Start on Old Debt
Our Suite of Loan Options
Changes Everything
Take the First Step
Muliple Loan Options Put You  Back in Control
Juggling credit card payments each month? Playing your own version of the shell game to make ends meet? It's time to take advantage of Sky Bridge Financial's Advantage Loan, Fast Trac, or Revantage Loan.  You may be able to reduce what you owe and consolidate your payments into one low monthly payment.
Applying is Quick and Simple
Applicants must be at least 21 years old
Applicants must be a legal citizen of the US
Applicants must pass our qualification process
Do You Qualify for One of our Loan Programs?
Call now to see if you are eligible and to learn more.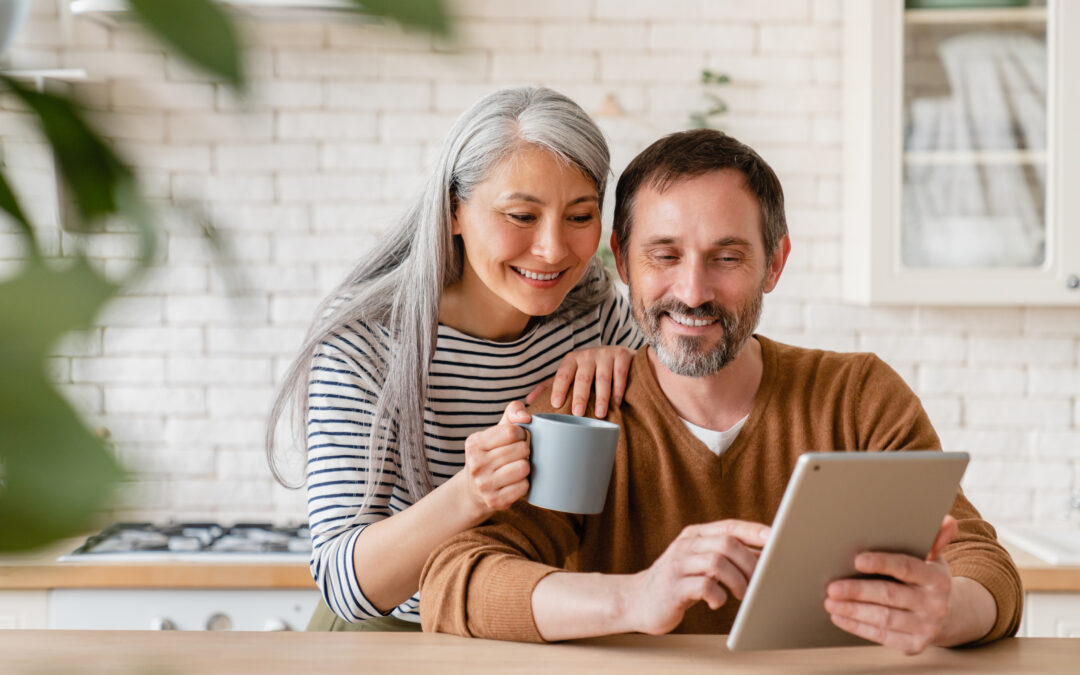 Muscling through a period that requires great discipline – whether it's sticking to a healthy eating plan or a budget – is sometimes followed by an itch to throw all previously agreed upon rules out the window. Let's look at a hypothetical example. After putting a...
read more