Our Simple Loan Consultation
As part of Sky Bridge Financial's commitment to understanding your priorities, you will have access to a thorough, free consultation at your convenience.
Our approval process is easy, fast, and simple. Within minutes, our clients are able to complete the qualification process and are on their way toward an application review often the same day.
Sky Bridge Financial clients enjoy moving toward improving credit scores.
Three Loan Options Put You Back in Charge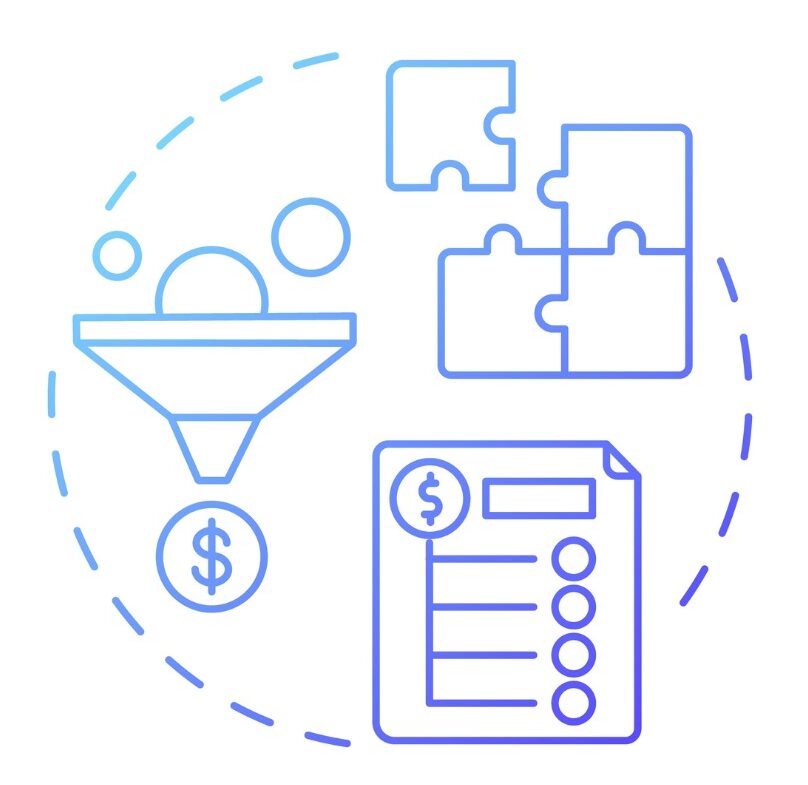 Advantage Loan
The Advantage Loan is a personal loan that allows clients to pay off multiple debts, such as balances on high-interest credit cards, medical bills, or other unsecured debt.  This can lower the total interest you owe and help you pay it off faster.  It can also make your debt easier to manage, since you only need to keep track of one payment.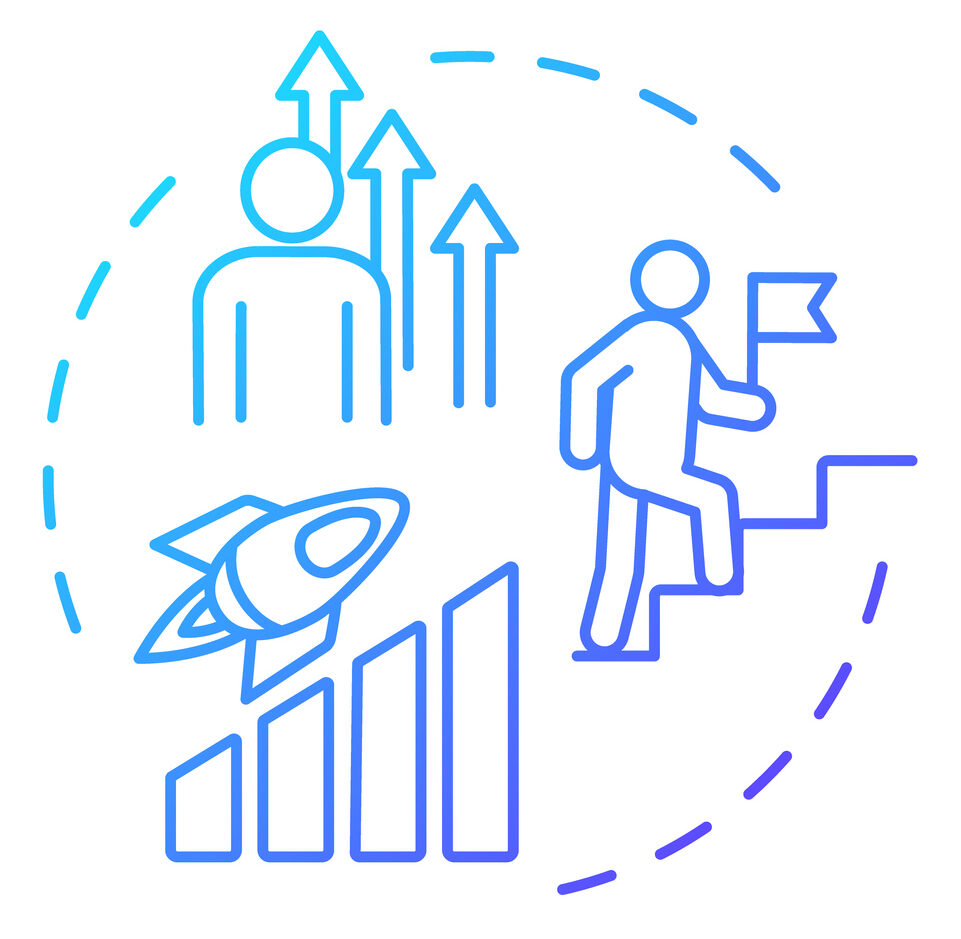 Fast Trac Loan
The Fast Trac Loan is for clients currently enrolled in a debt resolution program. Enrolled debts can be consolidated into one monthly loan payment as early as 7 months into their debt resolution program, expediting favorable resolutions with creditors and reducing program length.  Harassing creditor calls and lawsuits are eliminated, and clients are also able to rebuild credit faster.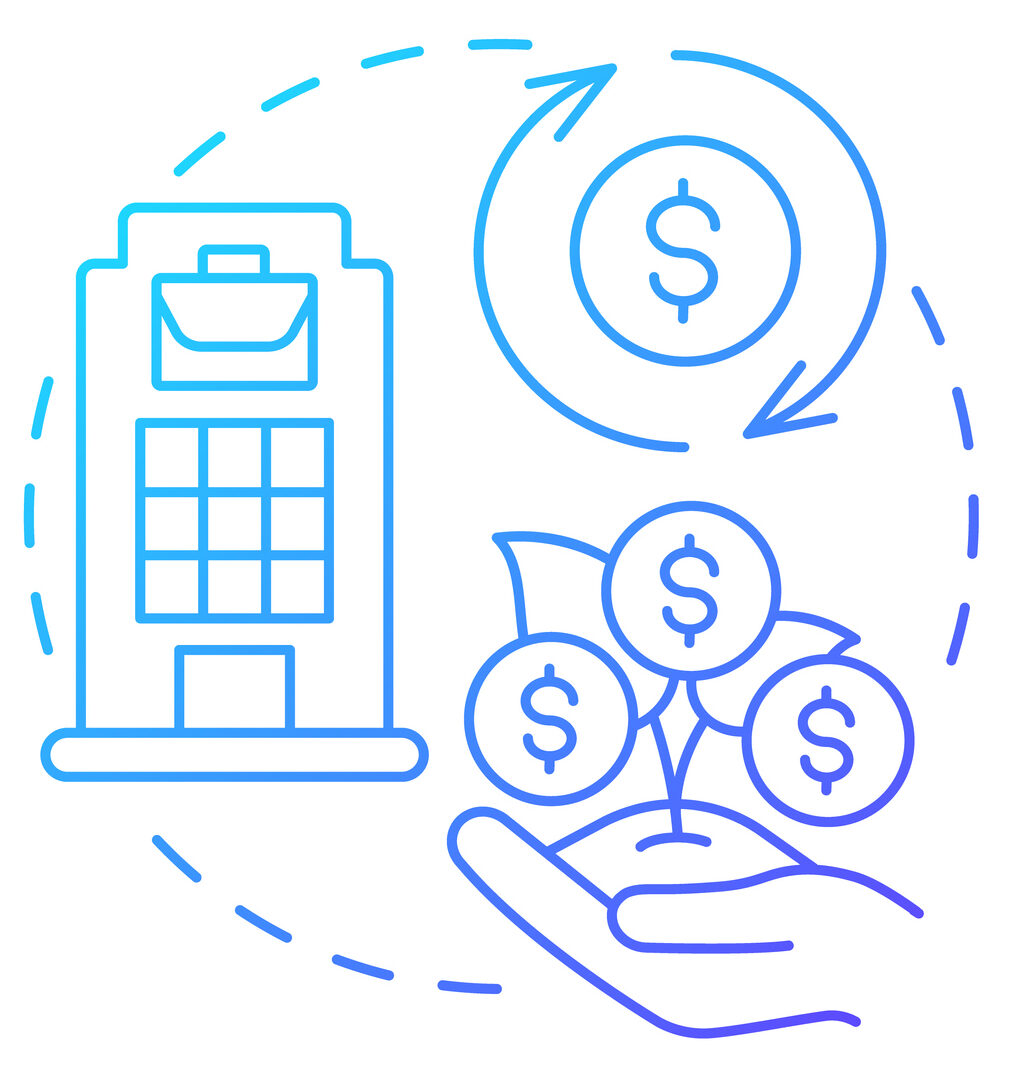 Re-Vantage Loan
The Re-Vantage Loan is designed for Fast Trac Loan clients in the first 8-12 months of their loan program.  Their improved credit health empowers them to refinance their original loan for a lower interest rate and incorporate additional debts.  Consolidating additional debt and lowering the interest rate leads to significant savings with the versatile Re-Vantage Loan.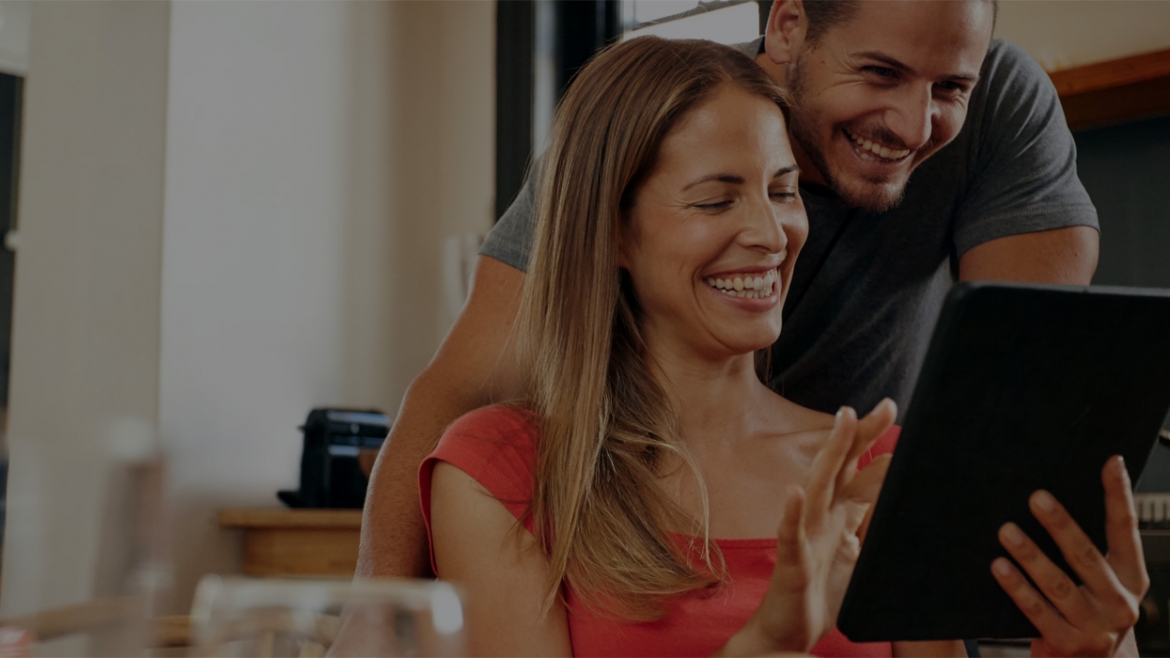 Top Reasons to Get
a Sky Bridge Financial Loan
The Advantage Loan hopes to (1) get accounts paid off years faster and (2) help get credit on the right path towards being rebuilt faster
Our Fast Trac Loan incorporates a debt resolution program, reducing your total amount of debt
Our Revantage Loan allows Fast Trac clients to refinance their Fast Trac Loan, including additional debt
Our team of professionals has years of financial experience, including credit scoring, lending origination, and debt solutions
No collateral or security required for any loan
Sky Bridge Financial is extremely sensitive to your needs and can customize a loan that works best for you
Ready to Start Now?
Get a fresh start on old debt with our quick and easy over-the-phone application process. Finally, say "goodbye" to your old debt and start rebuilding your credit history the right way.
Give us a call at 1-855-444-6673.