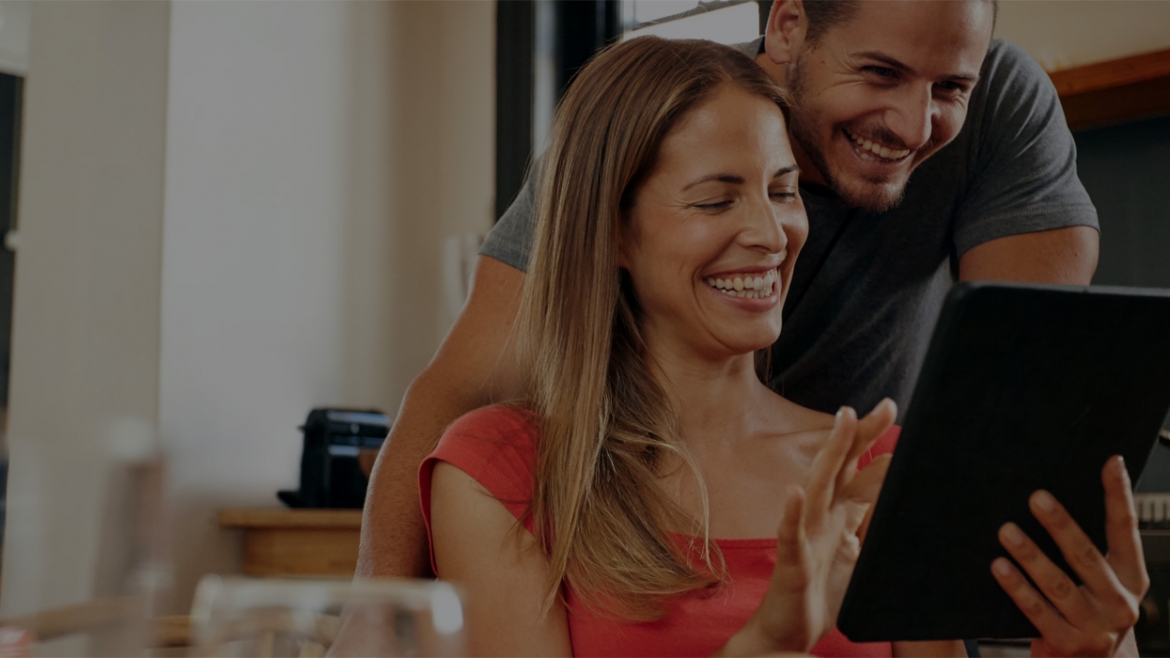 Top Reasons to Get
the Advantage Loan
The Advantage Loan hopes to (1) get accounts paid off years faster and (2) help get credit on the right path towards being rebuilt faster
Our team of professionals has years of financial experience, including credit scoring, lending origination, and debt solutions
No collateral or security required for any loan
Sky Bridge Financial is extremely sensitive to your needs and can customize a loan that works best for you
Our Simple Advantage Loan
As part of Sky Bridge Financial's commitment to understanding your priorities, you will have access to a thorough, free consultation at your convenience.
Our approval process is easy, fast, and simple. Within minutes, our clients are able to complete the qualification process and are on their way toward an application review often the same day.
Sky Bridge Financial clients enjoy moving toward improving credit scores.
Ready to Start Now?
Get a fresh start on old debt with our quick and easy over-the-phone application process. Finally, say "goodbye" to your old debt and start rebuilding your credit history the right way.
Give us a call at 1-855-444-6673.